WELCOME
We promote health from both an aesthetic and medical perspective.
Welcome to Speight Family Medical
We are confident in treating common health concerns and promoting wellness, while also focusing on the prevention of signs of aging through medical grade skin care products and aesthetic procedures to maintain a youthful, aesthetic appearance.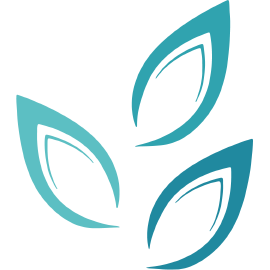 ABOUT US
Beauty comes from within, and Dr. Deanna Speight stresses adequate hydration, adequate exercise and a healthy diet along with a skin care routine to help maximize results from any procedure performed.
Make an Appointment
Our staff will work with you to enhance your natural beauty through personalized treatments.
Treat Yourself Today
Let us help you maintain a youthful, aesthetic appearance.